How to Change the Default Search Engine in Microsoft Edge?
By default, Microsoft Edge uses Bing as its default search engine. Bing is the second most popular search engine and very good at searching for Videos or images. But if you are not happy with Bing, there are alternatives that you can try.
Google Search
Google is a natural way to search for information on the Internet. It is very popular and being used by more then 90% internet users worldwide. No wonder, people sometime use the word googling when saying for searching on the Internet (even when they are actually using other search provider).
DuckDuckGo Search
DuckDuckGo is less popular than Google and Bing, but offer more privacy and security features. If you are very concern about privacy, then DuckDuckGo will be a good choice.
How to Change the Default Search Engine Through Microsoft Edge Settings
Click the menu button (three dots) found in the top-right corner.
Then select the "Settings" menu.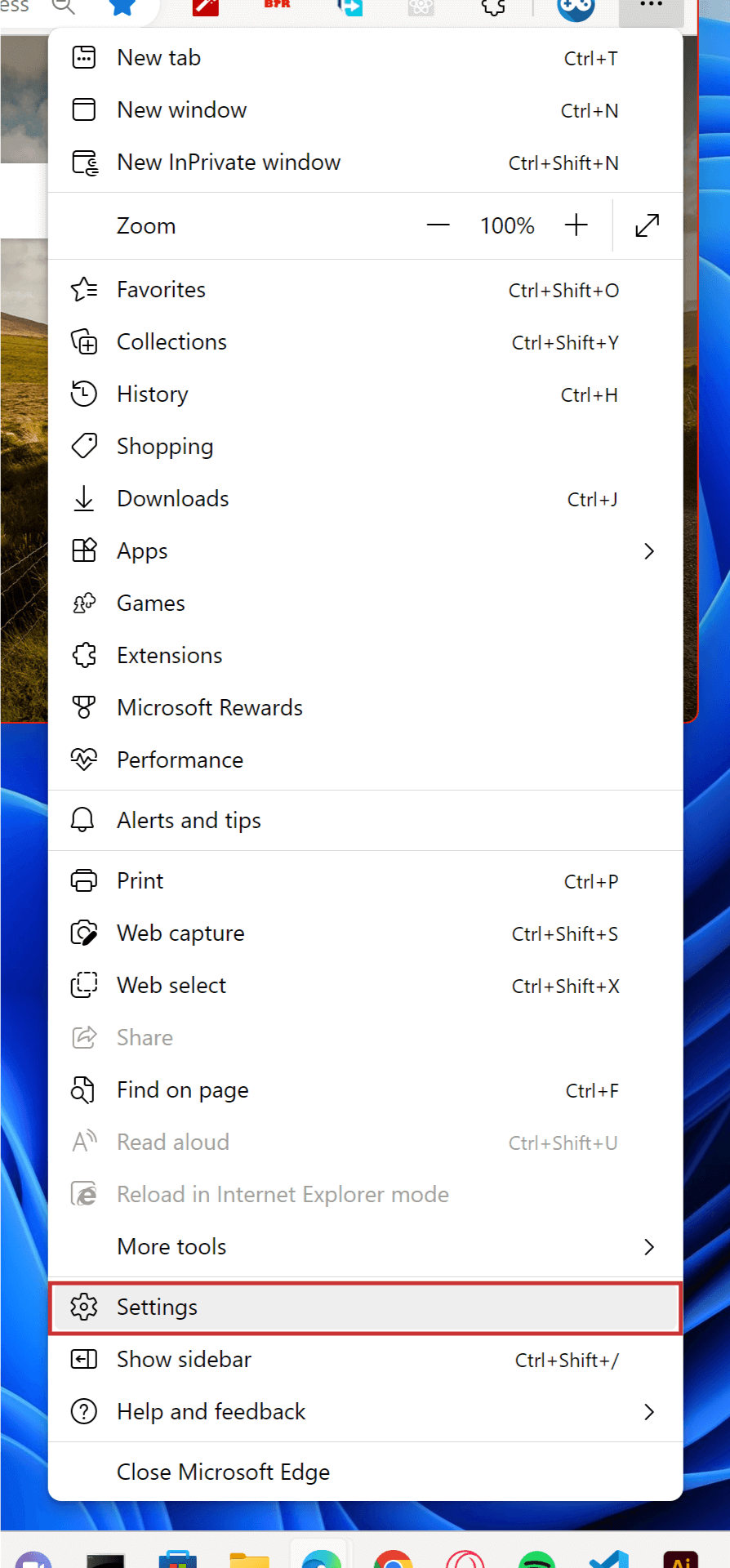 On the sidebar click on the "Privacy, search and services" menu; scroll down to the bottom of the right pane and look for the "Services" section; then click the "Address Bar and Search" menu.
Finally, go to the "Search engine used in the address bar" section and choose your preferred search engine.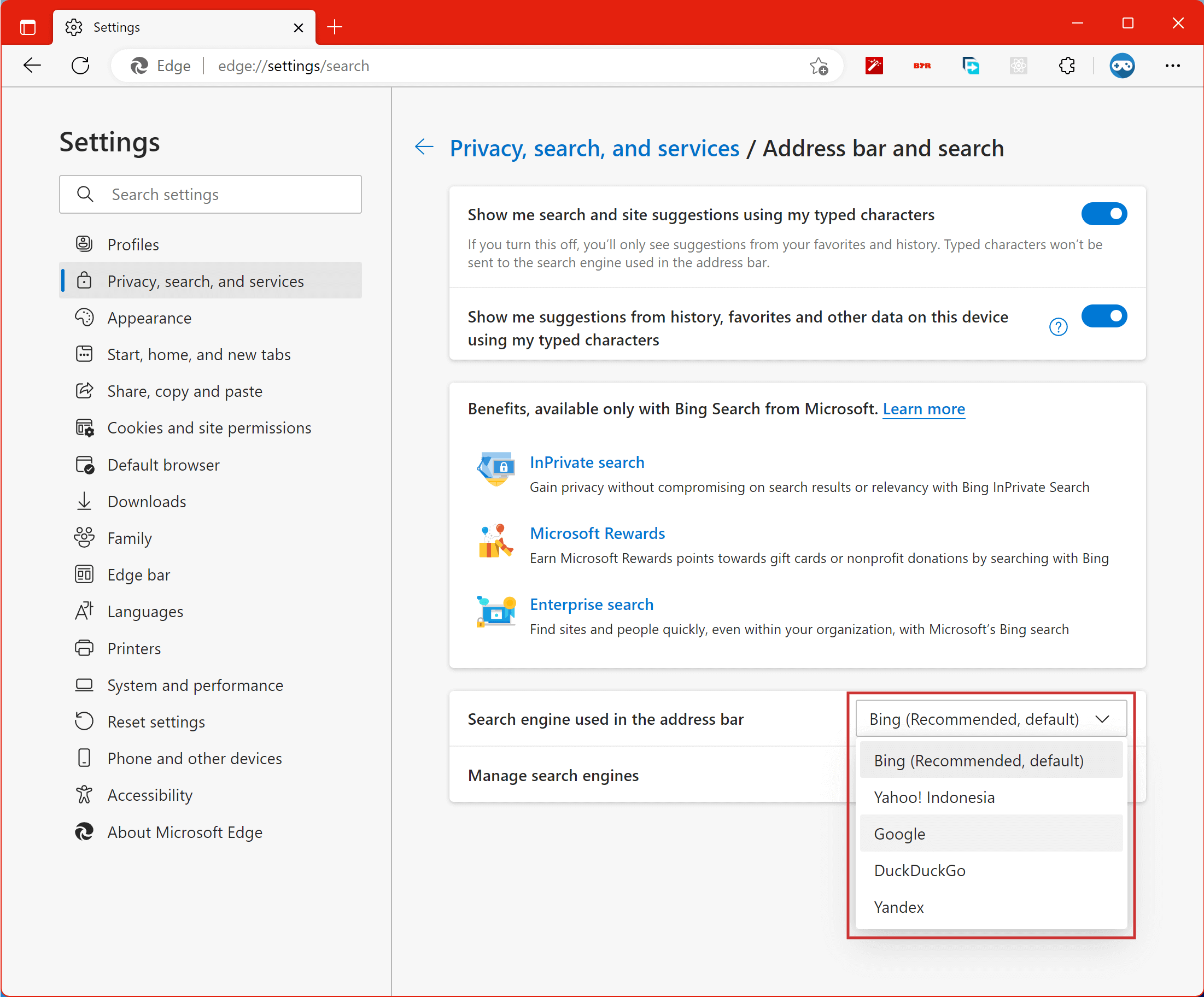 Latest App Updates
December 4, 2023
December 1, 2023
November 29, 2023
October 21 2023
October 21, 2023
More Apps >>>